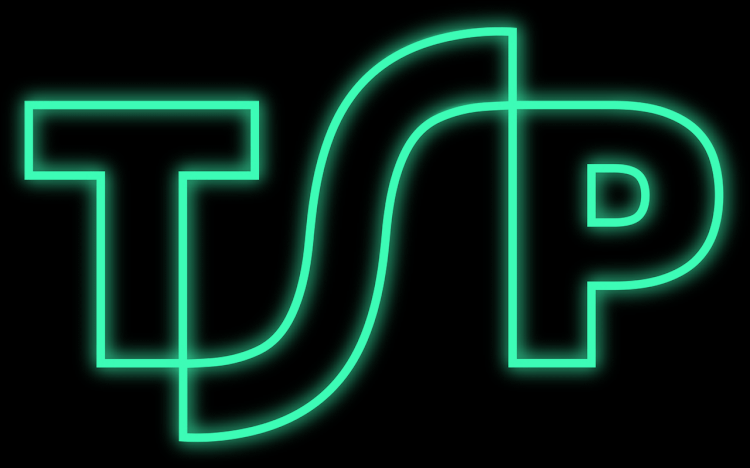 TSP is a property management consultancy.
Yawn, right?
​
Well, no, actually — when you hear them talk about their work, you can see why they are excited. What's happening in real estate now is pretty cool.
Technology is transforming the way rented offices work, and there's a new generation of occupiers (it's not tenants VS landlords anymore: we're not in 14th century Holland) who want a different type of space: smart, flexible, data-driven, touch-free, and with roaming space for office dogs.
TSP themselves are that exact type of audience: most of the team are millennials (except Mini the cockapoo, who is technically Gen Z). Naturally, TSP wanted to be seen that way: forward-thinking, different, and cool. The task was simply to bring their branding up to speed with their thinking.
​
Art director: Gina Kelly
Graphic designer: Marco Ammannati
Web designer: Satara Achille
Everyone loves a before&after:
AND THEN
THEIR DIRECTOR SAID
"You're a genius."
​
— Zac Goodman
...which is totally 😳,
but that's not the kind of testimonial
I would dare to edit.